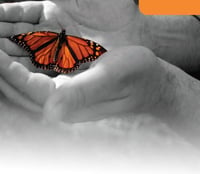 by Jack Beauregard, author, founder and CEO of Successful Transition Planning Institute
An estimated seven million baby-boomer business owners will exit their companies over the next 20 years — and many of them are your clients. How can you, as a CPA, take advantage of this growing wave so that, instead of losing your clients, you can actually develop new business opportunities from these transitions? In addition, when you are ready to exit from your own CPA practice, how can you transition most successfully for both your maximum financial outcome, as well as your personal satisfaction?

The process of personal transition planning can successfully answer the questions above.
Read More